Renegars.Net
Family pictures and stuff.
Welcome
The photo gallery is mostly up to date. Pics are sorted by year, most current stuff is up and some older stuff, still working on this. Click either of the gallery links and allow a few seconds for it to load.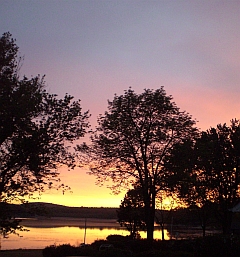 This picture was taken from my deck, early morning sunrise.